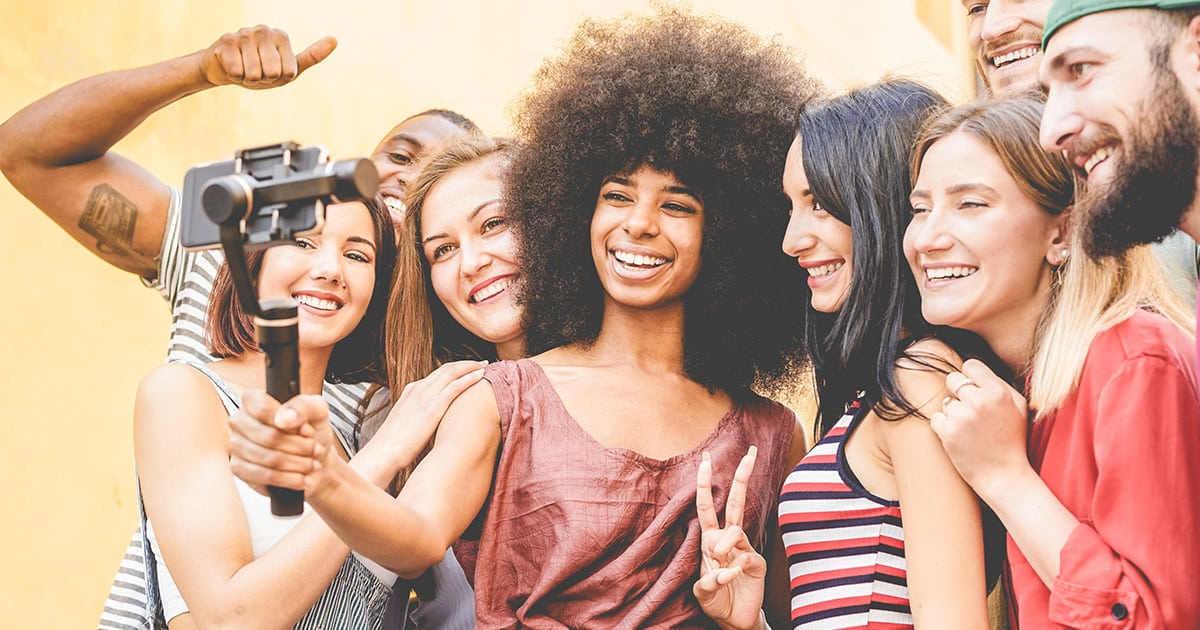 Trial Packs and Free Tools Services
Boost your social media with our Trial Packs and Free Tools category. Increase your success with services like TikTok video views, Twitch views, and Instagram likes. Try for free!
3 Service Available
Viewer Bot Free Trial
Boost your Twitch channel's viewers with our free viewer bot trial! Test our powerful and reliable bot for a limited time and watch your numbers grow. Get more views, followers, and engagement without breaking the bank. Try it now and take your streaming to the next level.
Instagram Likes
Unlock your Instagram's potential with our Get Free Instagram Likes category. Expand your reach, captivate audiences and improve your social presence for free!
TikTok Views
Our free views service, specially designed for our valued customers, is at your service. To complete your TikTok views order, ensure that your account is public. Your order will be processed within 0-6 hours. Since this is a free service, the number of views may be removed with a TikTok update. There is no guarantee or compensation in this service.