26 August 2022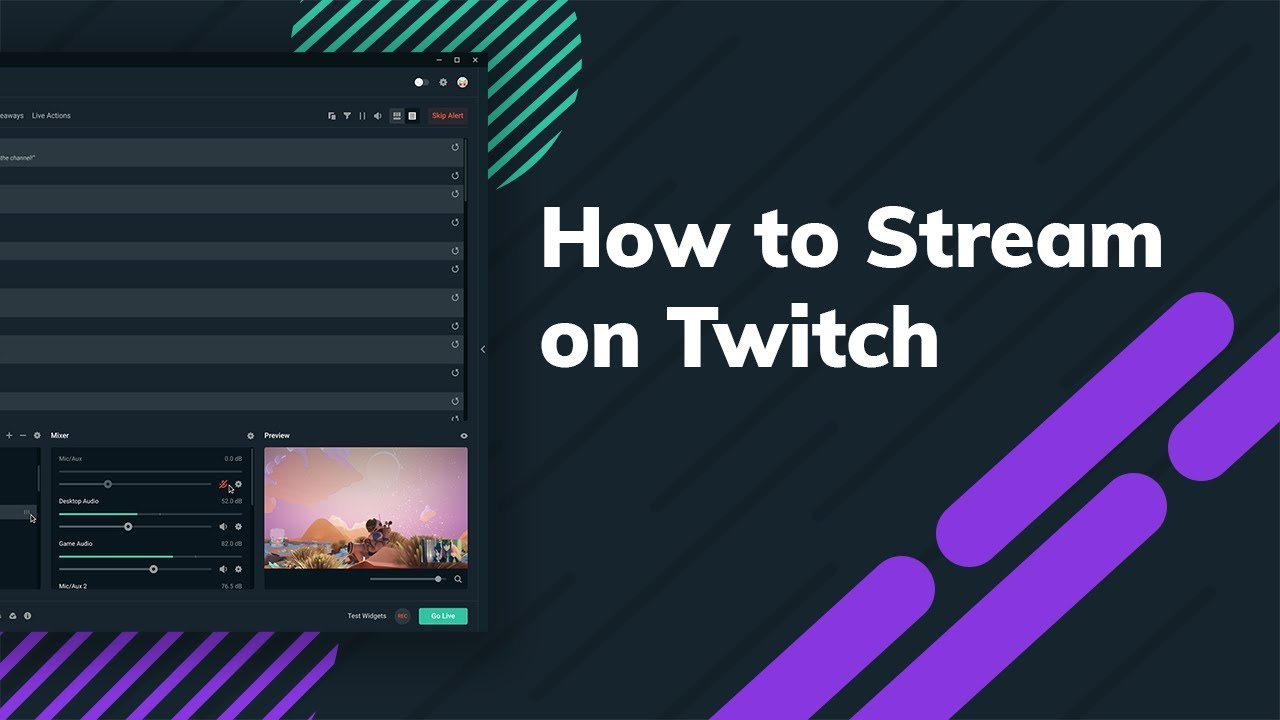 HOW TO BROADCAST TWITCH?
If you want to be a twitch streamer, there will be a number of items that you need to have. The first of these is the microphone and camera. Besides, you need to be pretty good on your computer to open Twtich broadcast. Because if you encounter freezing problems caused by your computer during the broadcast, you may encounter some problems with viewers getting away from your channel.
After you create a Twitch membership and open your page, you can open your live broadcasts. For this, be sure to install the desktop software OBS on your computer. In this way, you can easily save and broadcast game footage. During your Twtich broadcast, you can chat with your audience and answer their questions.