30 August 2022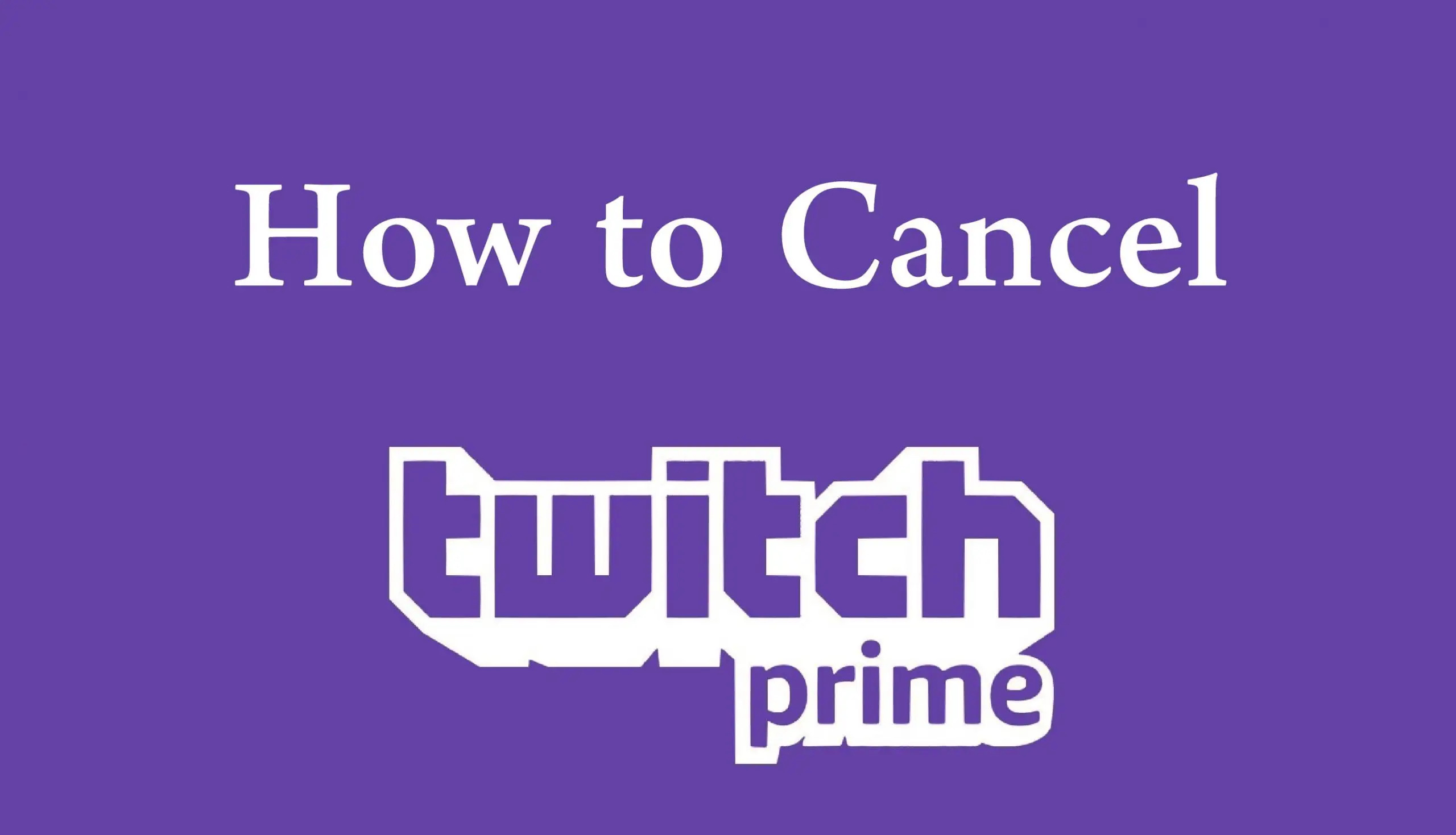 You can terminate your Amazon Prime membership by going to Settings from the My Account page or cancel your free trial membership in order not to upgrade to a full Amazon Prime membership.
To end your Amazon Prime membership or cancel your free trial subscription:
Go to the Manage Your Prime Membership page.
Depending on the paid Amazon Prime membership or free trial membership, do one of the following:
To terminate the paid membership, click End Membership on the right side of the page.
Note: Paid members who have not taken advantage of Amazon Prime privileges, including Free Delivery and Prime Video, are eligible for a full refund.
To cancel the free trial, click Cancel free trial or Do not continue on the right side of the page.
Note: When you select End Trial and Privileges for the free trial, you can continue to enjoy the privileges until your free trial ends. Your membership will then be canceled and your card will not be charged.
You can request an email to be sent a renewal reminder three days before your subscription is renewed or changed. To do this, click the Remind me before renew button from the Manage Membership drop-down menu at the top left. This reminder option is not available if your renewal date is within the next three days.